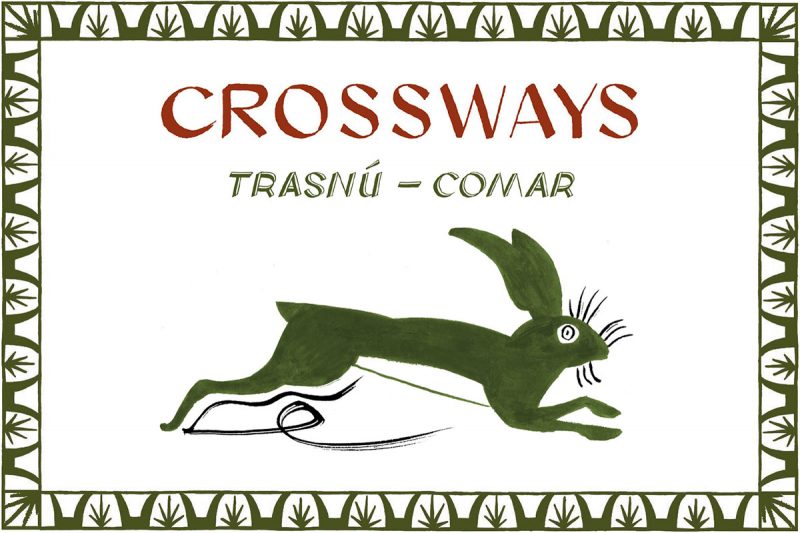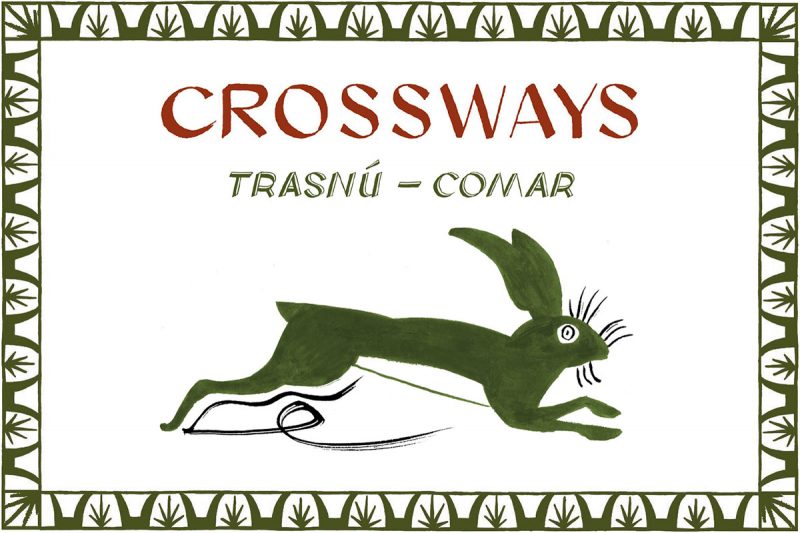 Welcome To The Third Annual
Crossways: The Irish Scottish Cultural & Literary Festival
The first two Crossways Festivals took place in the Merchant City, Glasgow, in the spring of 2018 and 2019.
Due to the ongoing Pandemic, this year's Festival must be a virtual one.
Although online, Virtual Crossways 2021 will nonetheless be a substantial series of events in its own right, with a particular focus this year on Irish-language and Scottish Gaelic writing.
There will be 16 literary readings and three musical events being streamed on this website over the weekend of 12-14 February 2021. Each approximately one-hour reading, apart from one, will pair one writer from Ireland and one from Scotland.
The full programme can be seen under Events on this website.