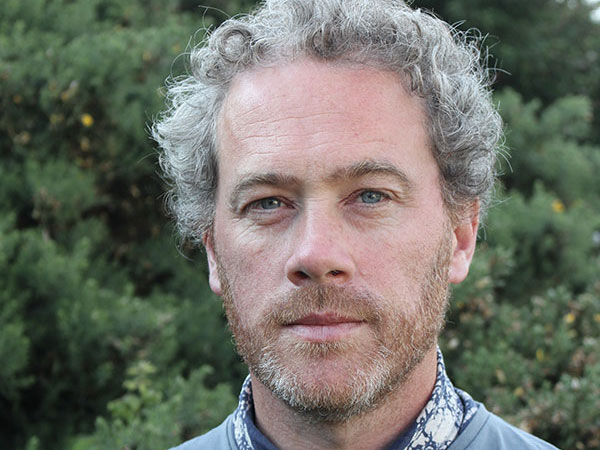 Songs from
Simon Ó Faoláin
Simon Ó Faoláin
Available here from 10.45pm
SIMON will automatically load at the scheduled time. if your browser is having difficulties, simply reload the page.
Simon Ó Faoláin, a noted sean-nós singer and one of the Festival Curators, ends today's programme with three songs:
Beir Beannacht ó Rí na hAoine, An Clár Bog Déil and An Crúiscín Lán.